We position downtown Driggs as the center of the community and hub of economic activity through FREE arts and culture programs including Downtown Sounds Concert Series, Driggs Plein Air Festival, Shakespeare in the Parks, Driggs Snowscapes & Snow Ball, Driggs Scarecrow Contest, Downtown Trick or Treat, and more.
Downtown Driggs Association is an official Main Street Organization, accredited through the National Main Street Center. The Main Street Approach is a time-tested framework for community-driven, comprehensive revitalization that has strengthened downtowns across the country. The strategies that guide this approach are organized around four points: Economic Vitality, Design, Promotion, and Organization.
By activating downtown Driggs with arts and culture, creative placemaking, and streetscape improvement efforts, we create a supportive environment for entrepreneurs and innovators that drives our local economy.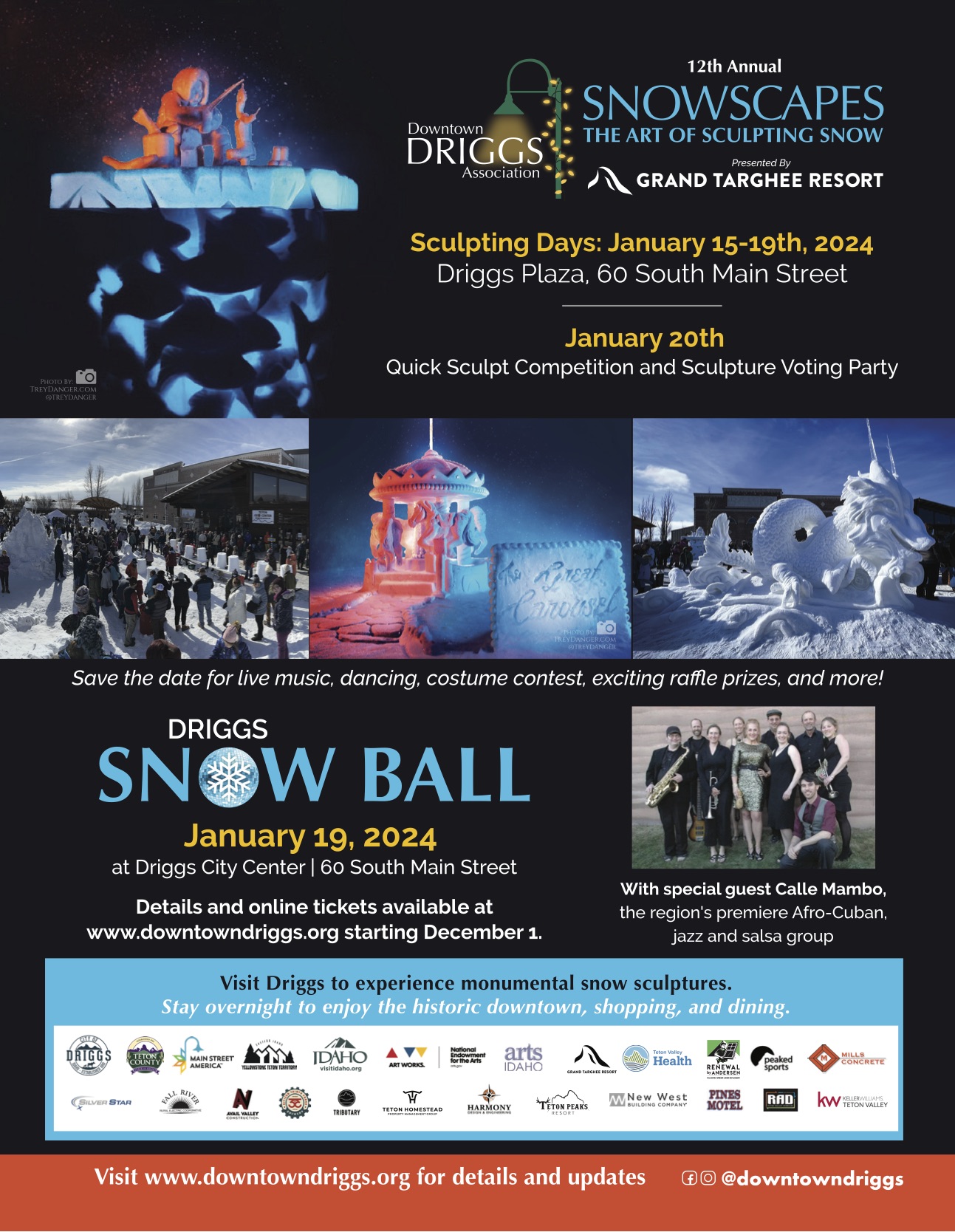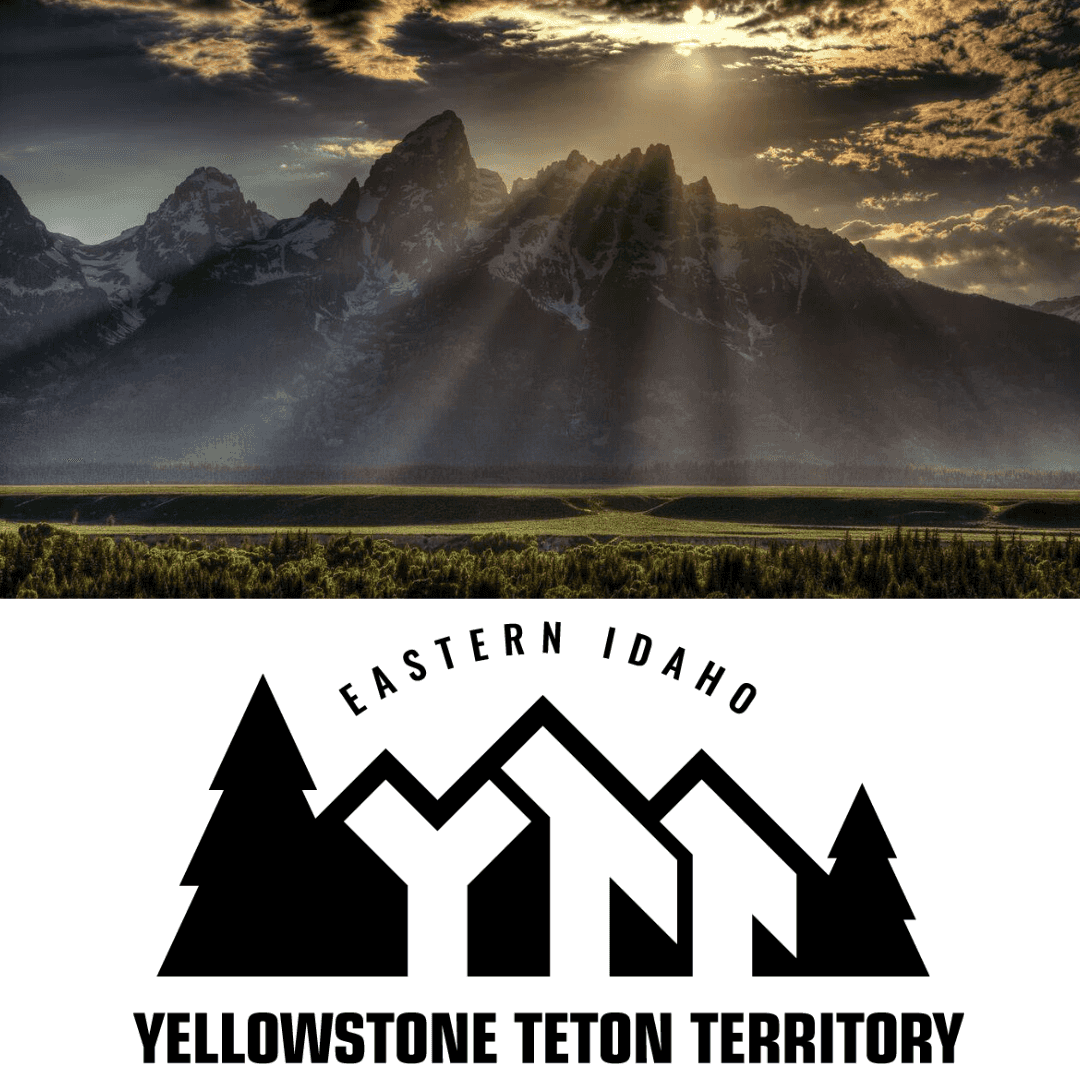 Visit Driggs to enjoy arts and culture. Stay overnight to explore the historic downtown with great shopping and dining.
Driggs and Teton Valley are just some of the gems along the Yellowstone Teton Loop. Visit the link below to learn about regional adventures like fishing, camping, mountain biking, hiking, skiing, snowmobiling, and more from sponsoring partners Yellowstone Teton Territory and Idaho Travel Council. Book your future adventure today!
Don't miss out on all the fun!
Sign up for our emails with all the latest in Downtown Driggs
Don't miss out on all the fun!
Sign up for our emails with all the latest in Downtown Driggs